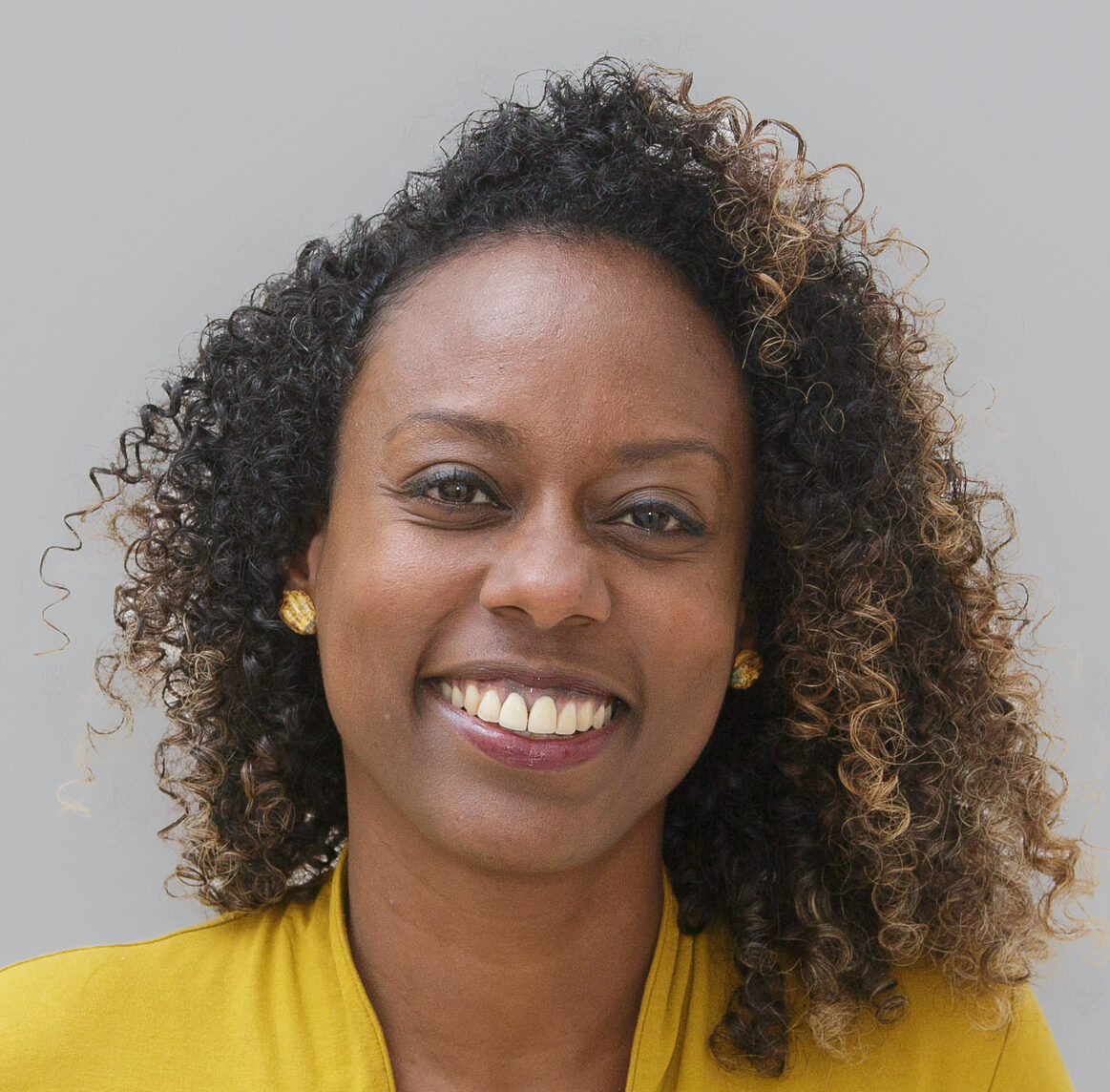 Head of Production & Film (maternity cover)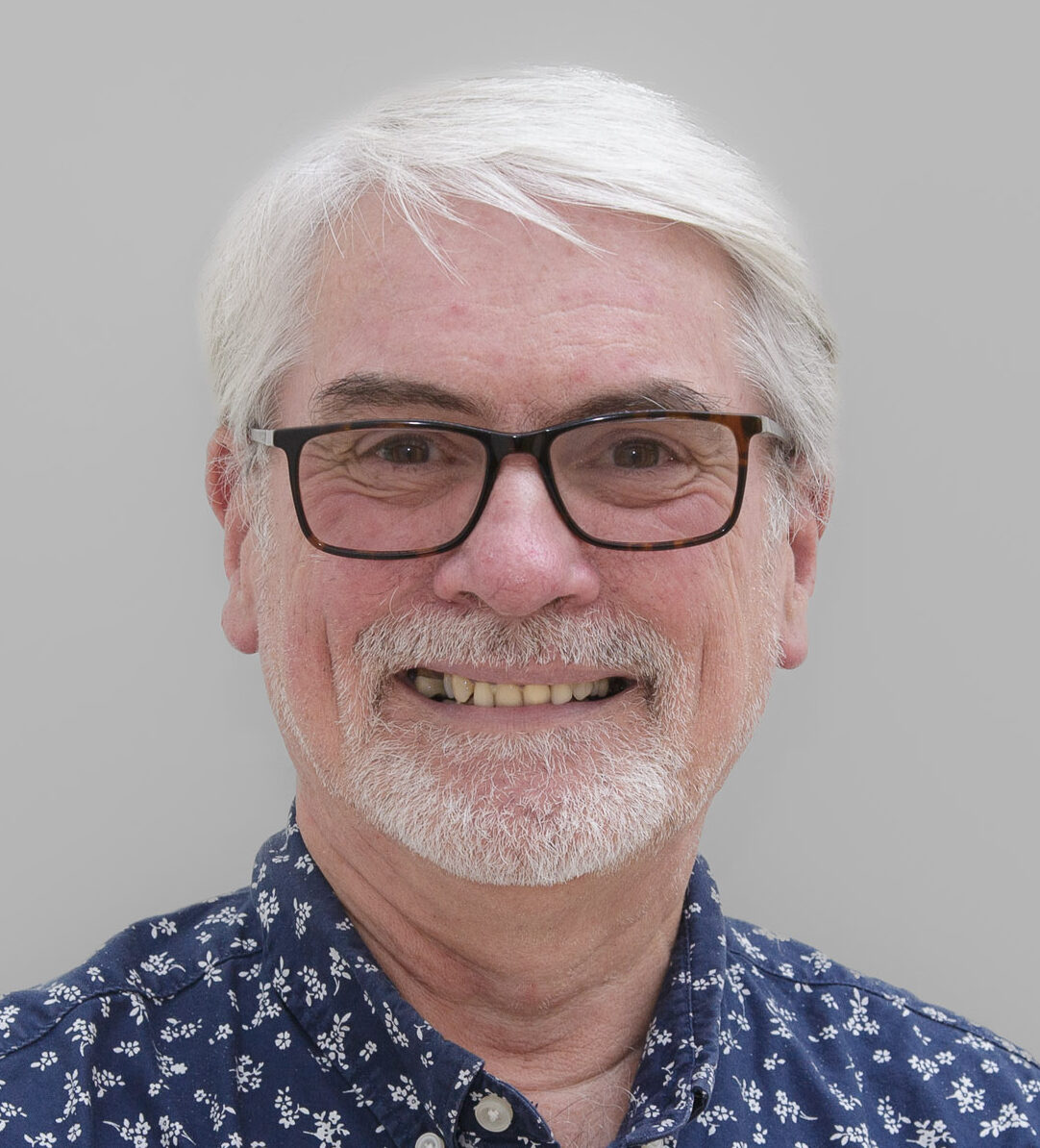 terry@resource-productions.co.uk
Marketing & Comms Apprentice
events@resource-productions.co.uk
jo@resource-productions.co.uk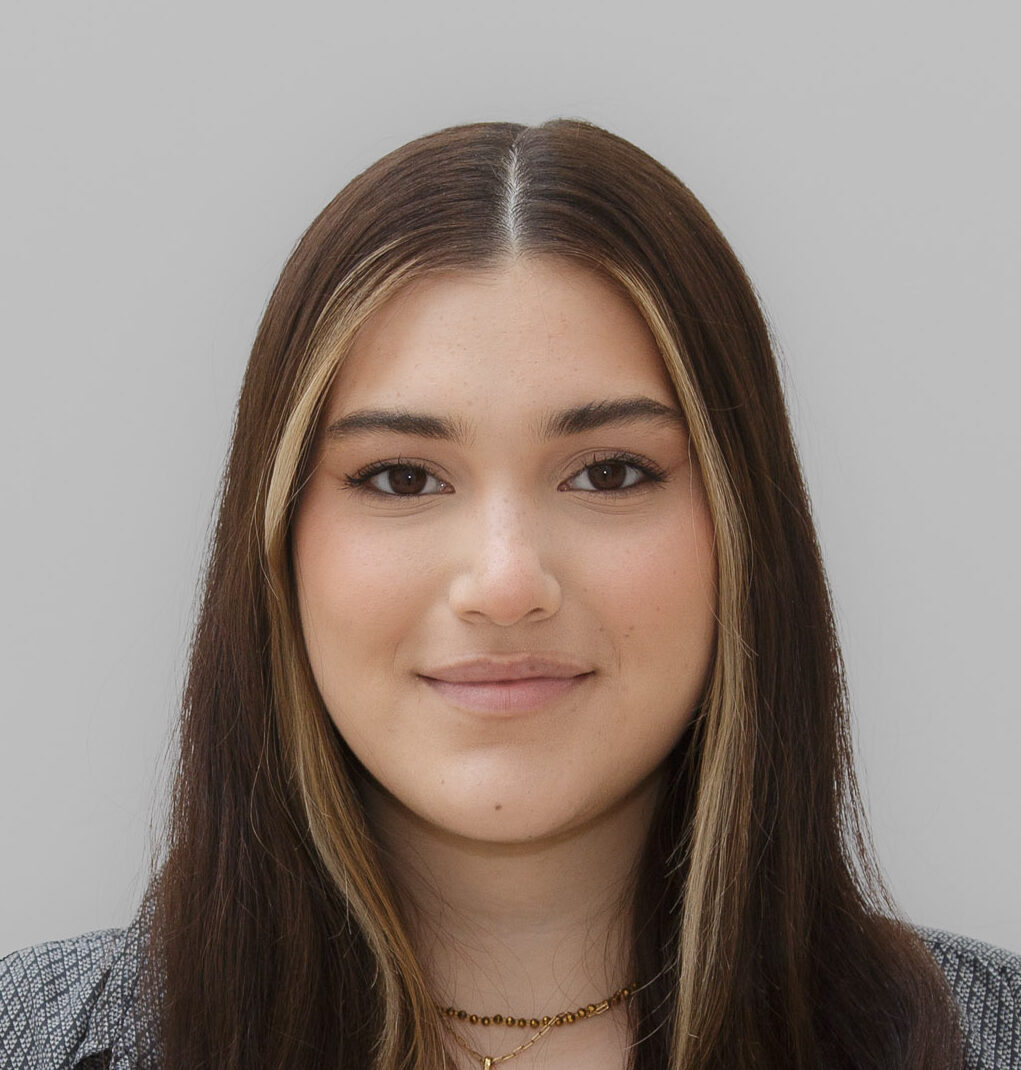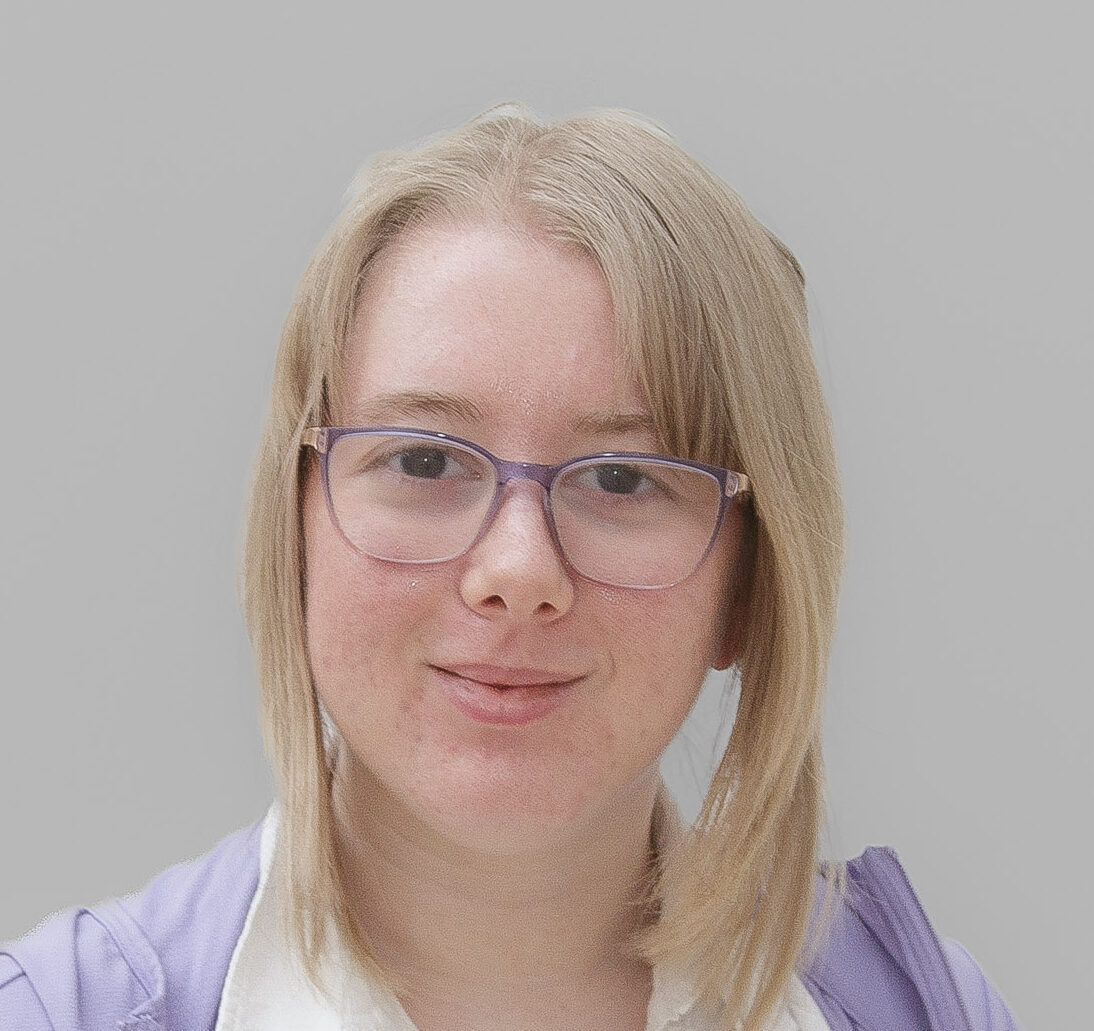 Outreach & Engagement Officer
Applications close 12 noon, Thursday 14th December 2023
Non-Executive Director (x2)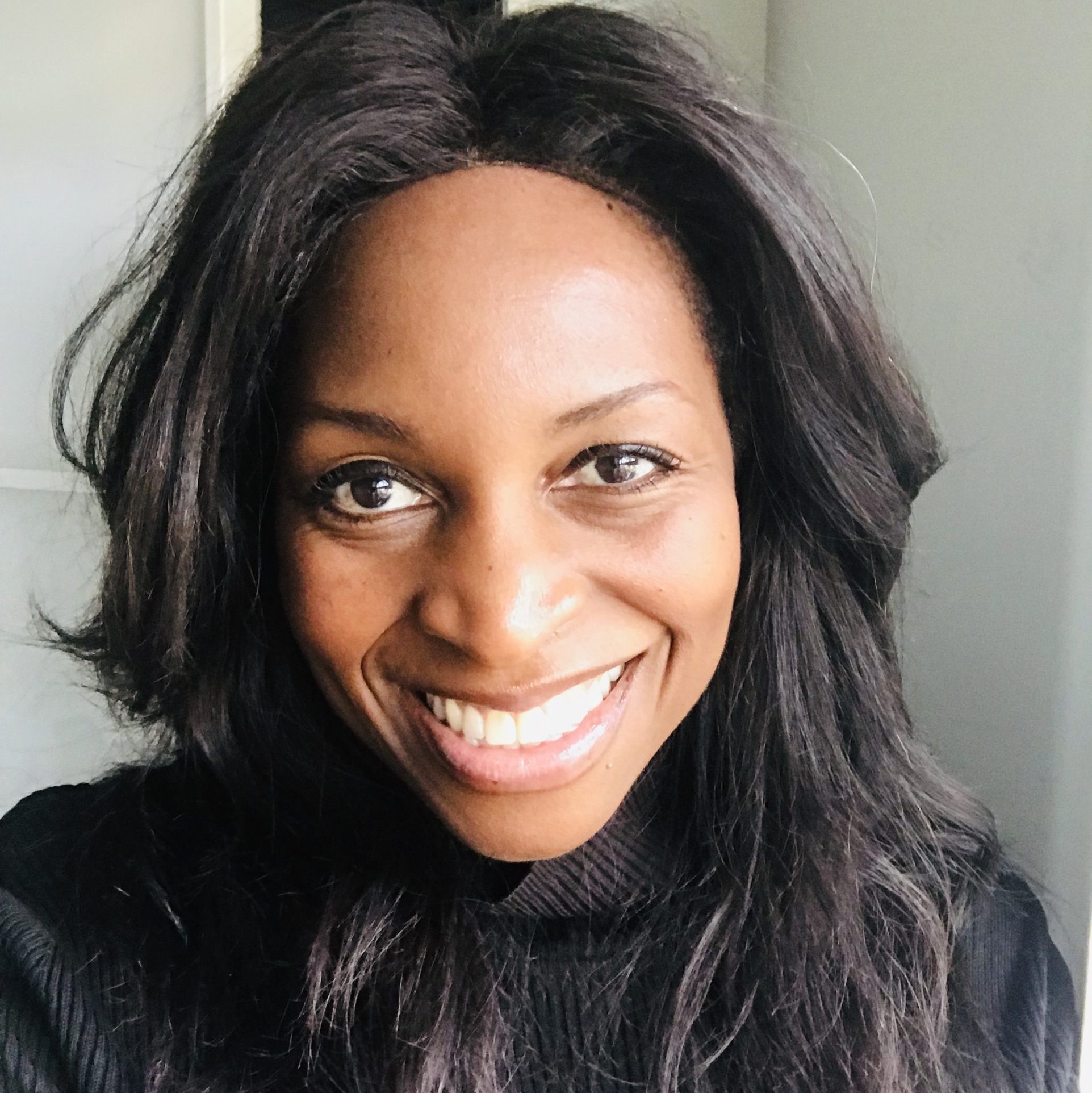 Arit helps individuals take ownership of their careers through employment, entrepreneurship or a mix of both. She does this through DiVA, an award-winning recruitment and training organisation. Her clients include All3 Media, Sony Music, BBC Worldwide, Warner Music, Endemol Shine UK, Warner Bros, the Southbank Centre, Fremantle, UK Music the BPI and more.
As a Project Manager at Creative Skillset, she spearheaded the design and delivery of the Graduate Fellowship Programme. She holds an MA in Producing from the National Film and TV school and worked with the UK Film Council. Arit is the recipient of numerous awards and was recognised as a Leader in Media and Arts by the Black British Business Awards.
Matthew is currently on the first year of a PhD at Birkbeck. Having just completed an MA at King's College London in Politics and Contemporary History he was previously Joint Managing Director of betty. Before betty, he was the Editorial Director for Digital at BBC Worldwide and the Controller of UKTV, where he launched channels including Dave, Yesterday and Alibi. Before moving into broadcasting, he was an award-winning producer, making a variety of programmes for ITV, BBC, Sky and Channel 4. Matthew is currently the Chair of The Reading Agency; a Member of Ofcom's Advisory Committee, England; an advisor to Jist Studios; and a Trustee for Frantic Assembly and Plaines Plough.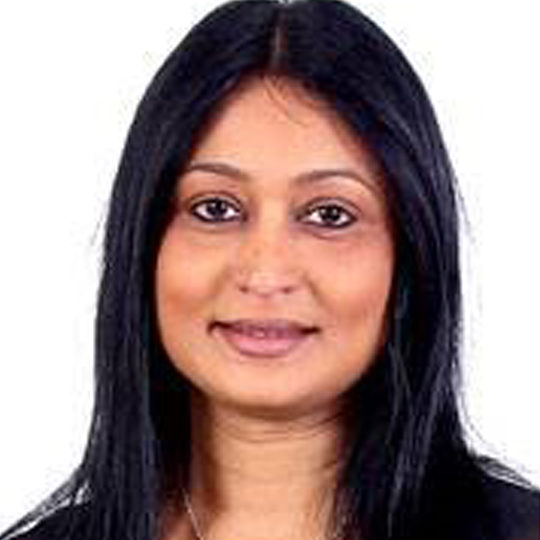 Meera is a partner at James Cowper Kreston and heads up Indirect Tax alongside being head of services in South East Asia. Meera introduced the film production sector to James Cowper Kreston, and in 2016 became head of the Media Sector which involves working with international productions companies. The company provides accounting and taxation services to films so their media may be produced in the most tax efficient manner. Meera has been involved in advising, assisting and completing BFI applications, production bookkeeping, corporation tax compliance including the completion and filing of eligible film tax credits, and in sourcing film crew and competitively priced post-production services.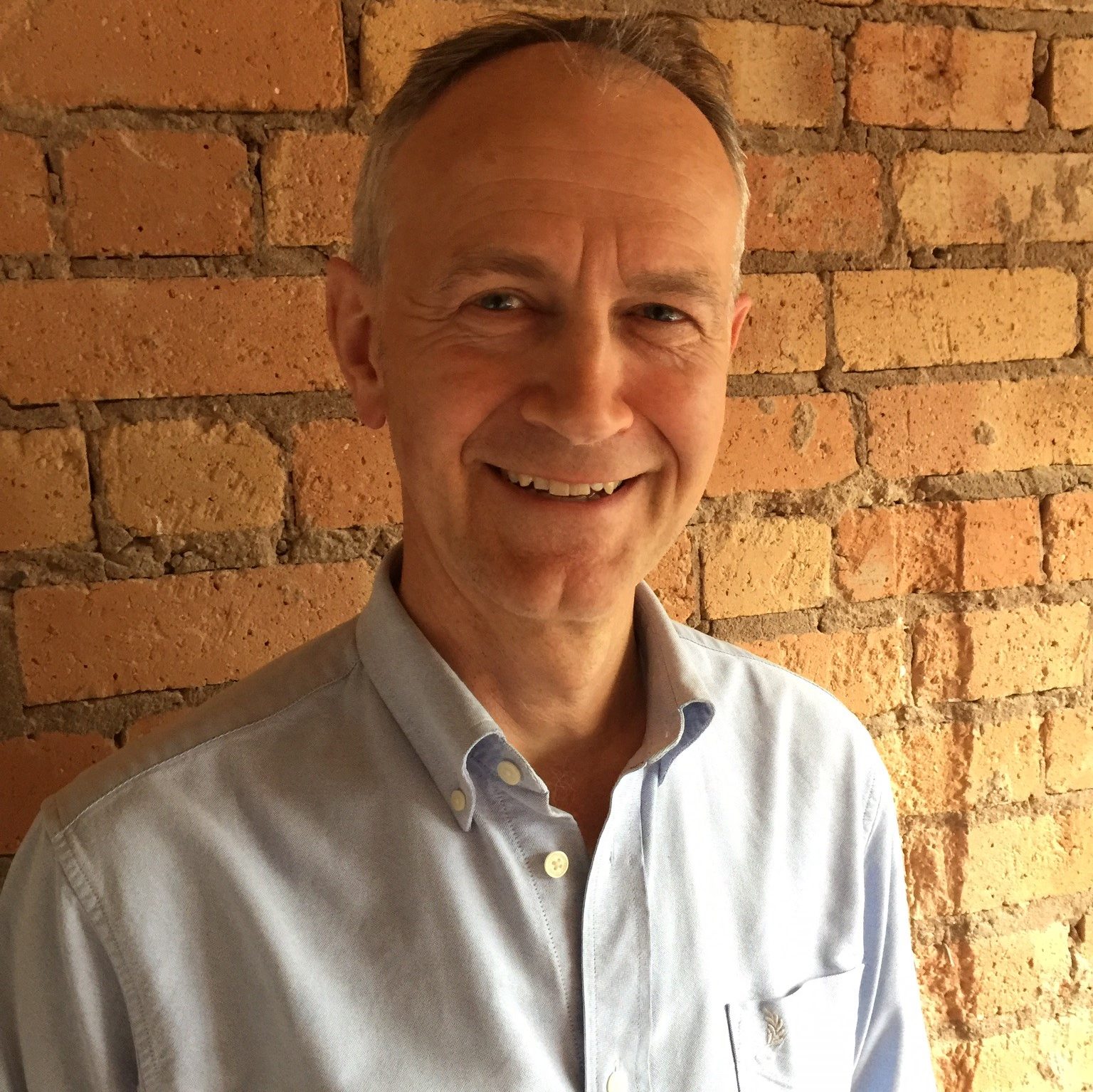 Mark graduated from Warwick University after which he went on to join Phillips & Drew as a business analyst. He then progressed on to train as an investment manager, interrogating companies and selecting shares for client portfolios leading to his becoming head of the UK equities business. In recent years, Mark has also taken up the Chairmanship of HealthUnlocked.
Having been introduced to the team at Resource Productions, Mark was impressed by the scale of social impact achieved by the organisation and considers it a privilege and a pleasure to be invited to serve as an adviser to the business, helping to promote the company's relevant and important mission.