We provide FREE opportunities for all ages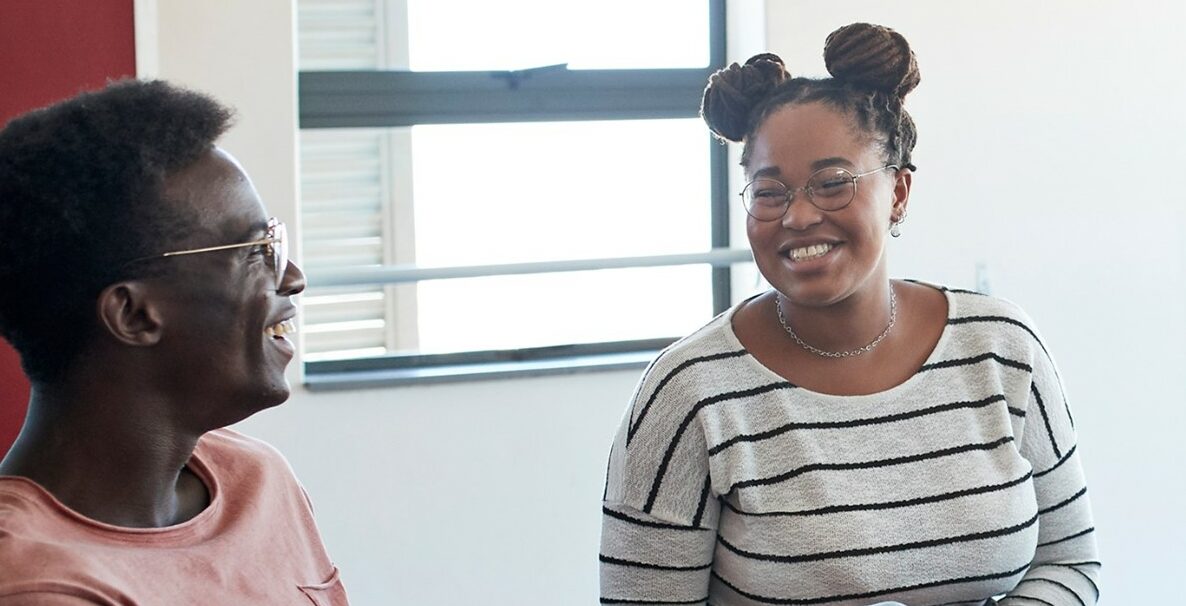 CREATIVE COLLECTIVE
ONE TO ONE SUPPORT
Join our Creative Collective!
We connect aspiring artists and professional freelancers from across the creative industries with new contacts, networks, commissions and help to secure employment or training.
To register you will need to be 18 or over.
Once registered let us know if you would like a one-to-one or submit a project for us to review.
We only review project submissions, creative pitches, project ideas or scripts from those registered with us.
Please Note: EVERYONE welcome to join, but we prioritise Berkshire residents
PROJECTS REVIEWED QUARTERLY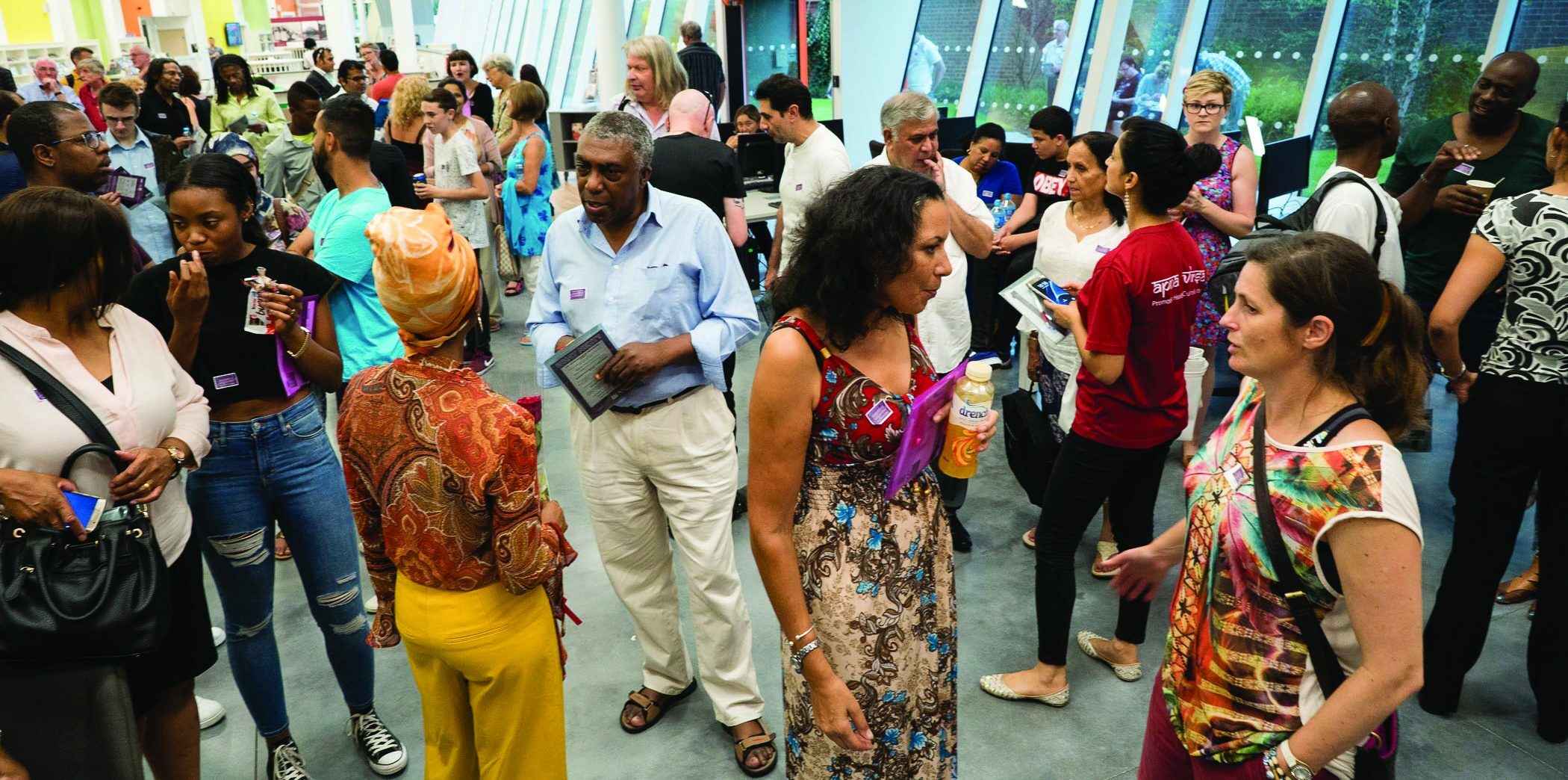 NETWORKING EVENTS
FOR ARTISTS & FILMMAKERS
These regular FREE events are open to local artists, Film & TV crew, arts organisations, youth and community groups.
A chance to discuss and present work, hear about activities, listen to guests, look into funding and developing collaborative work and of course, network!
ACE CREATIVE COLLECTIVE MEET UP
Wed 21st Feb, 6-8pm, The Gallery @ The Curve, William St, Slough, SL1 1XY
FILM & TV BERKSHIRE INDUSTRY MIXER
Wed 13th Dec, 6-9pm, Shinfield Studios, South Ave, Reading RG2 9LH
New dates for 2023/24 are to be confirmed
BFI FILM ACADEMY
SHORT COURSE 2023/24
If you're 16-19* and want to make a film…
You'll get the chance to learn about filmmaking whilst making your own Short at Pinewood Studios – one of the UK's most iconic Film Studios.
Get hands on Filmmaking Experience.

Masterclasses with Industry Professionals

Working in a crew to create a short film.

Gain an accredited Film Qualification
INTERVIEWS: Saturday 2nd December 2023
COURSE DATES: Saturdays 6 th, 13 th, 20 th, 27 th Jan & 3 rd & 17 th Feb 2024
*Up to 25 with Education, Health and Care Plan (EHC)
DEADLINE: MIDNIGHT, 19TH NOVEMBER 2023
Get into the festive spirit and attend our Moving Image Mela to support your borough's creative community! Come along and marvel at this showcase of exciting visual arts and moving images .
EVENT DATE: Saturday 16th December 2023 from 7-9pm, Doors open at 6.30
LOCATION: The Venue, The Curve, William Street, Slough, Berkshire, SL1 1XY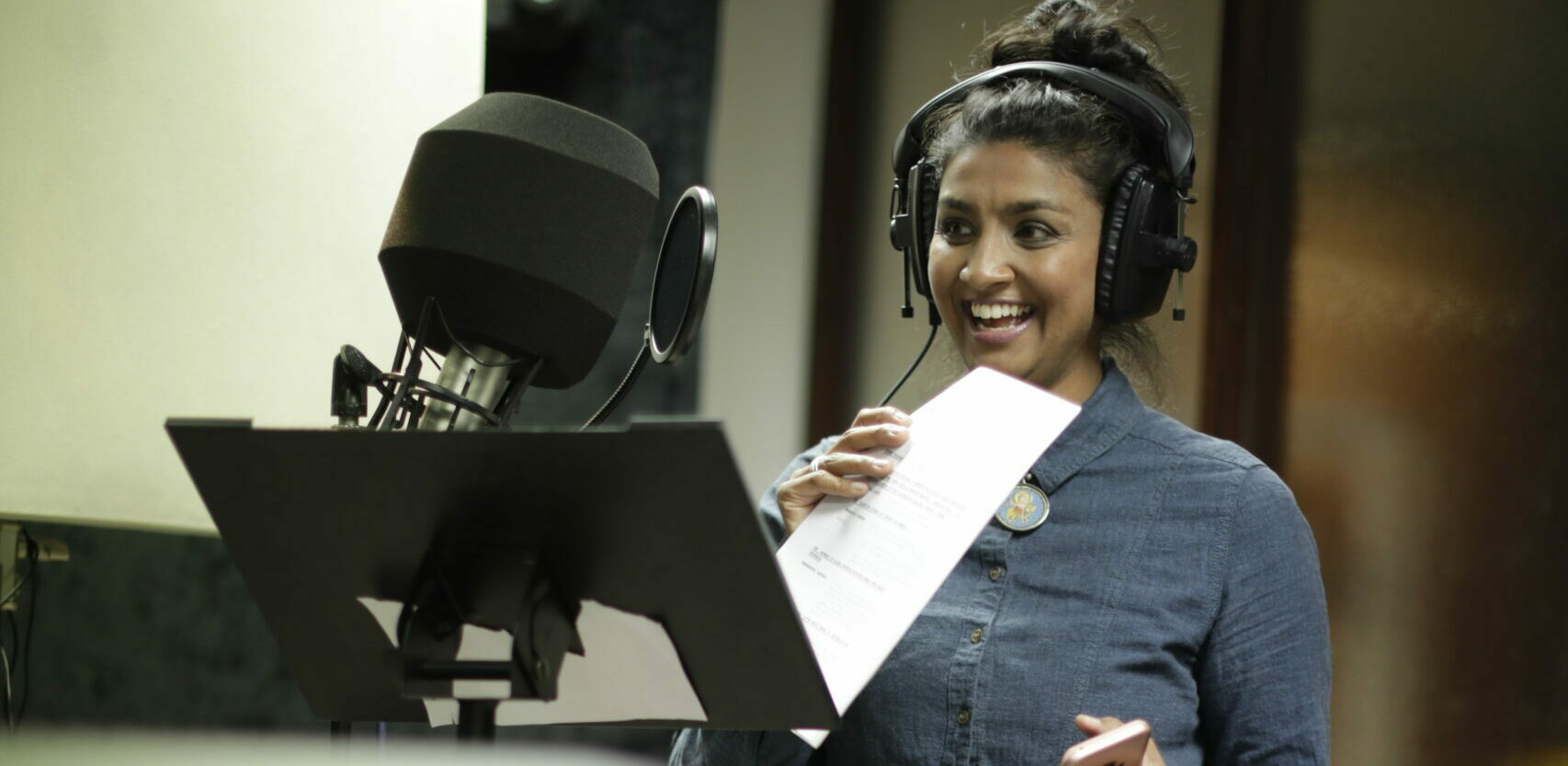 INTRODUCTION TO AUDIO STORYTELLING
What is Audio Storytelling? How can you tell your story without visuals? What are soundscapes and how can you unleash the imagination of your listeners via just speakers and headphones?
Led by an experienced professional BBC Audio Storyteller, this is the perfect interactive introduction to the art of audio storytelling.
From developing and scripting your story to recording, editing and presenting your finished presentation, this workshop will be a treat for both you and your ears.
COURSE DATE: Friday 19th January 2024 from 10am-4pm
LOCATION: The Walker Room, RBWM Maidenhead Library, St Ives Road, Maidenhead, SL6 1QU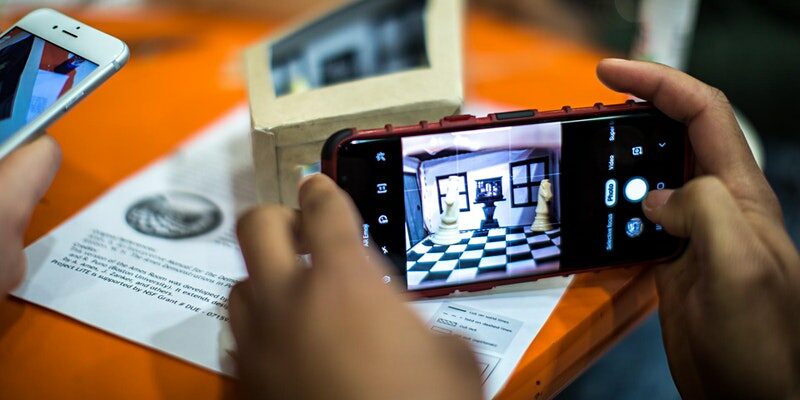 SCRIPT SATURDAY

FOR 11-19 YEAR OLDS*
Date: Second Saturday of every month
Time: 1:30pm – 5:30pm
Interested? Just turn up: YES Shop, Slough High Street, Slough, SL1 1LN (NEXT to Subway)
A great story makes great media and Script Saturday can offer you practical writing skills and advice on how to develop and pitch your ideas.
With the opportunity to collaborate with other young artists and filmmakers, this is a great way for any budding writer to spend their Saturday.
THIS IS PART OF THE YES PROGRAMME
*Up to 25 yrs old with additional or access needs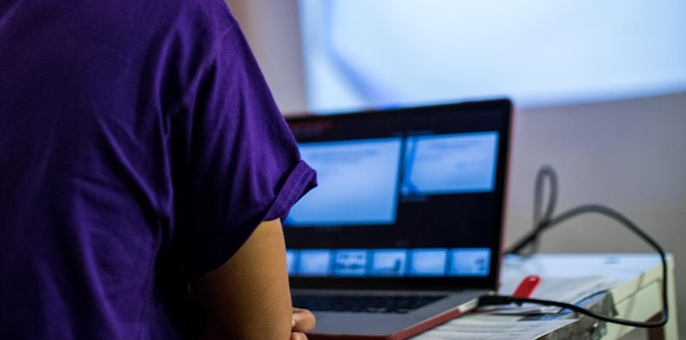 MEDIA MONDAYS

FOR 11-19 YEAR OLDS*
Date: Every Monday (Excl Bank Holidays)
Time: 5pm – 6.30pm
Interested? Just turn up: YES Shop, Slough High Street, Slough, SL1 1LN (NEXT to Subway)
Want to be a filmmaker and take part in some practical filmmaking? Want to find out how your hobby can become your career?
Join us to make new friends, learn new skills and access the support and equipment needed to make digital projects from podcast to animations.
THIS IS PART OF THE YES PROGRAMME
*Up to 25 yrs old with additional or access needs
Here is our programme of activities for 2023/24. We will be releasing more information as soon as you are able to apply.